From Mercury Cargo SL we offer a global maritime transport service to be able to cover any traffic that you require, both ways import and export.
We compare between the different shipping companies, with which we have preferential agreements, in order to offer our clients the most competitive options, considering prices and freight rates, and as well as the transit time.
EXTENDED EXPERIENCE IN MARITIME TRANSPORT
We offer both FCL (full container load) services and LCL (Less container load "groupage") services.
We manage both FCL services (full containers) and LCL services (groupage), to be able to manage those smaller shipments offering a much more competitive price, since "you only pay for the space you need".
We also have the daily presence in the port of our human team which, thanks to their years of experience in the logistics and customs sector, is capable of assisting without any difficulty related to your shipment.
We know that for our clients "time is money", so we manage each of their operations with maximum agility, always choosing the most "express" and direct maritime services possible. In addition, we are able to minimize the time spent on procedures related to the customs clearance of your merchandise, physical examinations by the customs itself or other official services, saving their time and money in demurrage and occupations.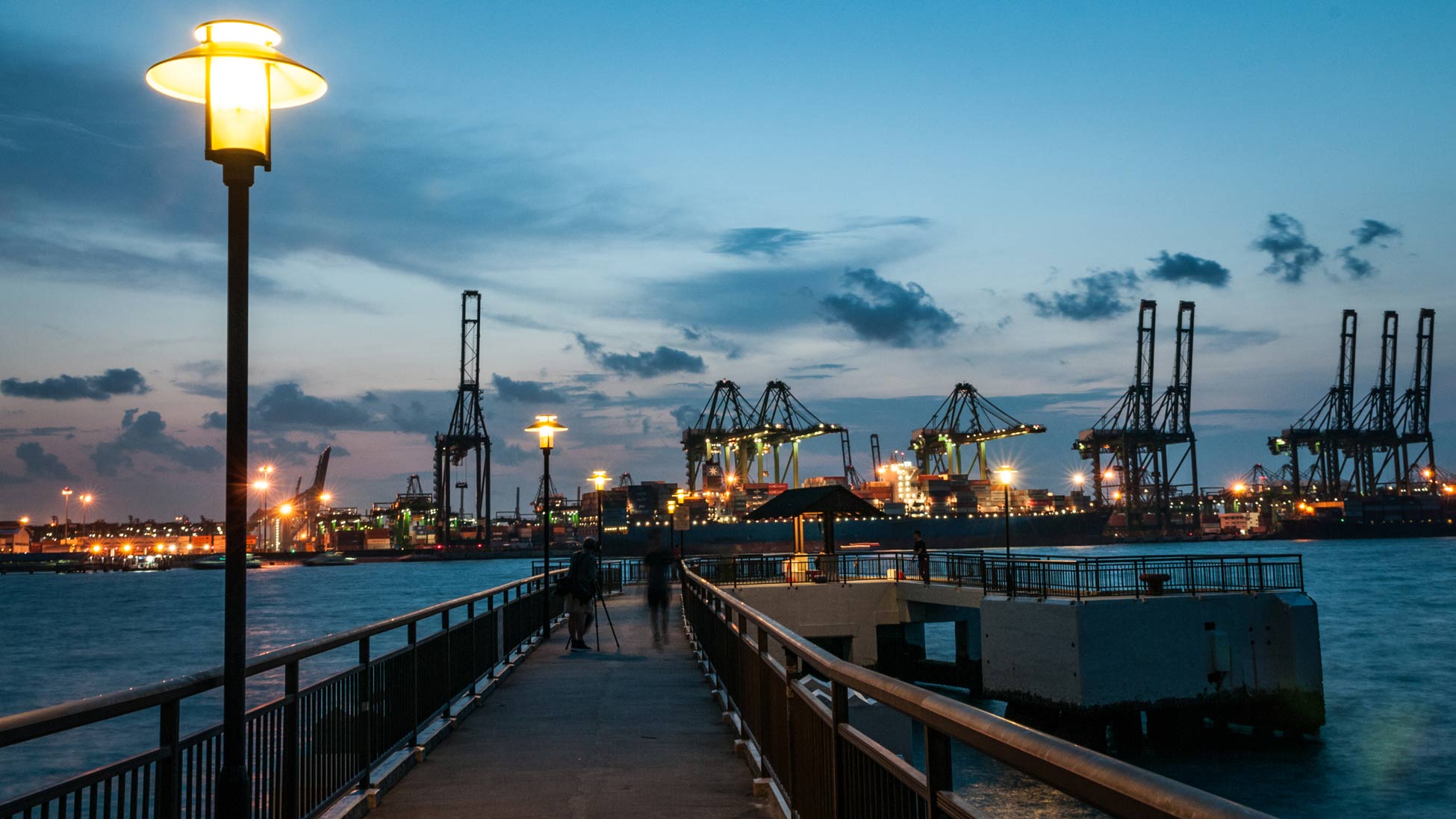 INTERNATIONAL TRADE CONSULTING
In addition to managing your shipment, as a trusted logistics operator, we also offer different advisory services related to your international trade operations. We assist you with your preferential agreements with other beneficial countries for your company, assistance for the issuing of your letters of credit, insurance, import licenses, certificates of origin, custom bonds, etc…